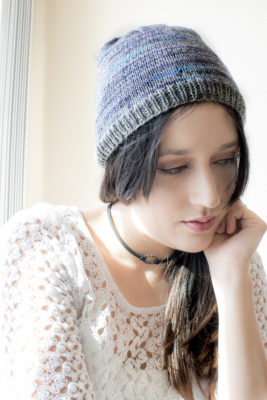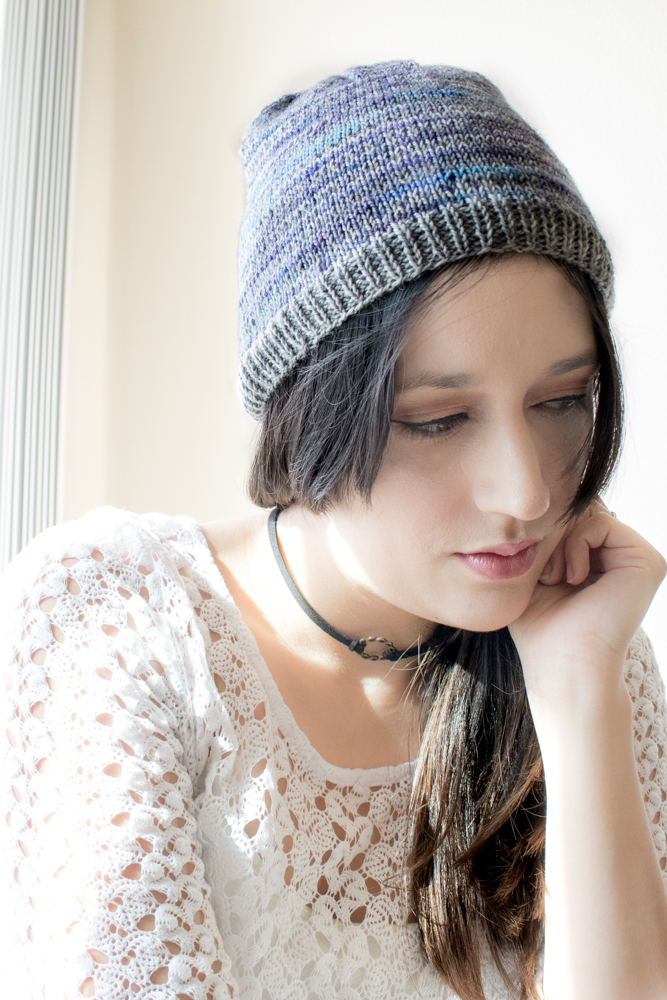 My name is Mary,  and I'm a mom of 3, wife, photographer, bookworm, blogger, and author of the book "writing crochet patterns", currently living in Alaska near the Fairbanks area.
I am a crochet/knitting pattern designer and creator that enjoys DIY projects and experimenting with recipes.
Knit Picks Independent Designer.
You will find patterns, reviews, DIY/crafts, recipes and more between the CraftyTuts blog's pages.
Previously worked with: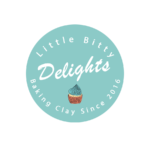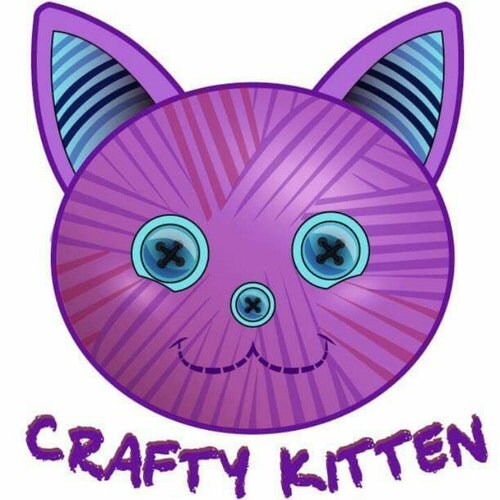 Published in:
Book:
Magazine Publications:
I Like Knitting: Sea Salt Shawl (May/June 2018 Issue)
I Like Crochet: Star Of Something New Sweater (July/August 2018 Issue)
Yarn Companies:
Knit Picks: Mary Dickerson's Designs
Darn Good Yarn – DIY Boho Earrings (March 2018)
Knit Picks: Oceanic Breeze Shawlette (May 2018)
BLOGS:
Stitch Junky – Mandala Hat (December 2017)
Salty Pearl Crochet – Mary D. of CraftyTuts Crochet Designer Feature (March 2018)
Bloggers: Are you seeking designs for your upcoming roundup? I'd love for you to feature my work! You have my permission to use one photo in your roundup post as long as a link is provided back to www.craftytuts.com to the associated pattern or tutorial page.Please do not re-print or post any tutorials or patterns in full or claim the photos as your own. Let me know when your post is published so I can share it on my social media, too. Thank you!
If you wish to work together just contact me using any of the alternatives below.
Contact Info:
Email: mary-dickerson@ outlook.com
Facebook: facebook.com/craftytut
Get the Media Kit: Media Kit